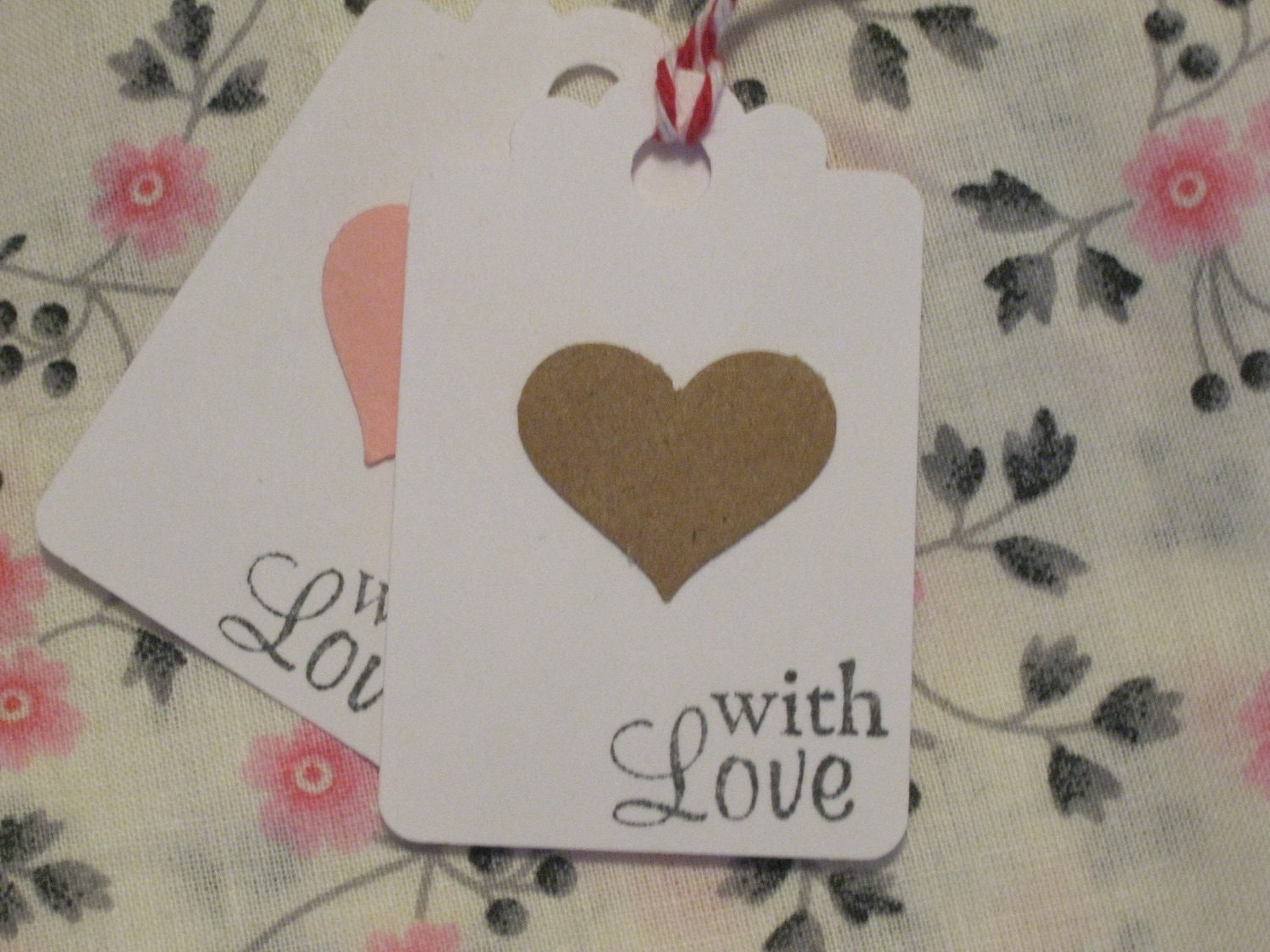 dear loreal,
i really love your color 800 fairest nude lipstick. its so perfect for those days where i want a full face or a partial face.
dear nose,
i'm sorry you are so raw. but if you would stop with the runniness or conjestion, we could really get along a lot better.
dear cupcakery,
seriously, your red velvet cupcake is the best cupcake my mouth has ever experienced.
dear trashy reality tv,
thank you for making my lazy sundays even more unproductive. it makes staying in bed that much easier.
you can see all my other little notes
here
.
too, you have one more day to enter the
giveaway
. it ends tomorrow.