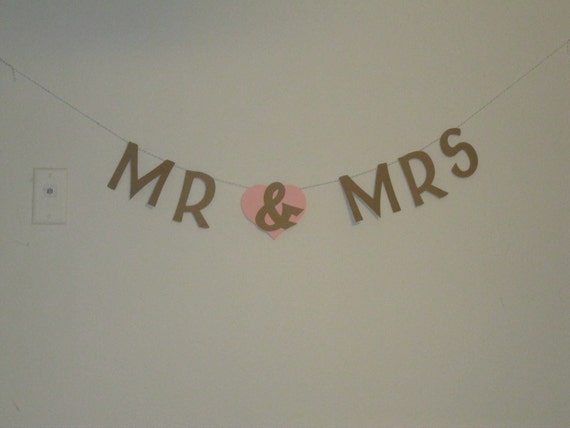 so the last couple of days, i have been super busy with the shop. creating things and brainstorming new things to add to the shop, like the mr & mrs banner above. also have some new
recipe cards
that i am pretty thrilled about. i want the shop to feel warm and lovely, but give off a slight french, shabby chic vibe. are you getting that? i hope so. my brain is constantly swirling with ideas, but thats good, because it means there will never been a shortage of thoughts.
i've also been brainstorming & working with a particularly awesome
person
to start a blog community, that will be full of diy posts, recipes, fashion tips, featured blogs and even a ETSY shop/small business owner of the week. i'm really, really excited about this. in the past i've been apart of or visted some blog communities, but as they grew, sometimes they seemed to lose that "personal" feel that i think any blog or community should have. and i really hope that this blog community we start can be just that. everything is in the early stages of development, but i hope to have more news about this soon & possible even a community name... if you have a thought about a name, let me know, we love input.
tomorrow is cheers, bethani's first individual sponsor post and i am thrilled to share this
lady
with you. i actually just got some of her work in the mail and i can not wait to show it off. and just to tempt you all a little, she is offering a lucky person something pretty awesome as well. thats tomorrow. so be sure to come back then for that.
thats all for today, but i hope everyone has a terrific tuesday, full of productive things and happiness.